Balance Massage Therapists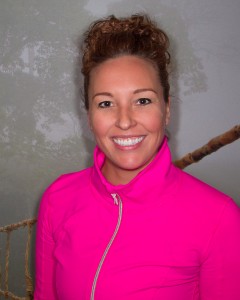 Bree Skiba – 2200 Hours – Certified
Registered Massage Therapist, also a member of the Natural Health Practitioners of Canada (NHPC).
Bree Skiba graduated from the Massage Therapy program at MH Vicars School of Massage Therapy in 2007 where she then started Balance.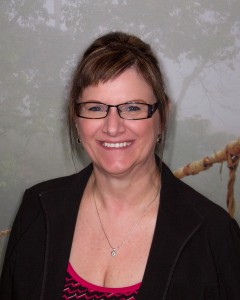 Cindy Butler – 2200 Hours Certified
Massage Therapist registered with the Natural Health Practitioners of Canada (NHPC)
Cindy has been practicing massage for 10 years and has worked in spa, gym and massage clinic environments.  She uses a variety of techniques to help ease pain and tension in muscles and joints.  Clients especially appreciate her ability to provide deep tissue massage.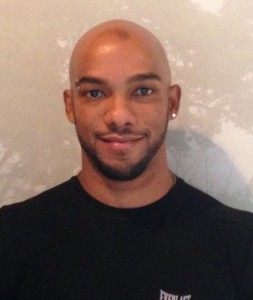 Andrew Miller – 2200 Hours – Certified
Andrew is a 2200 hour registered massage therapist and a member of the natural health practitioners of Canada (NHPC).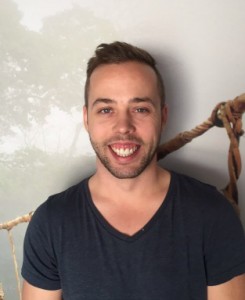 Graduate of MH Vicars and a member of the Natural Health Practitioners of Canada (NHPC).
The treatments that Dustin performs include therapeutic, deep tissue, Swedish relaxation and trigger point massage, TMJD.
Dustin is also a 1000 Hr RYT and has been teaching at Moksha Yoga Edmonton. He uses functional anatomy to move through various styles of yoga practices that involve: toning and strengthening as well as stretching create mobility, reduce pain and overall improve quality of life.
Massage to him isn't just for injuries. From experience he knows that it can be therapeutic in many ways including preventative, healing and providing that ability to perform better whether its with sports or daily living.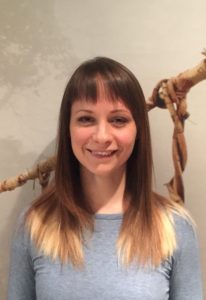 Erica Waye is a 2200 hour graduate from MH Vicars School of Massage Therapy and a member in good standing with the Natural Health Care Practitioners of Canada (NHPC). She performs relaxation, deep tissue, and therapeutic massage.
Erica believes that client education is an important aspect of treatment. She strives to help her clients reach their goals not only through massage, but through body awareness and personalized self-care.
Coming this fall, Erica will be receiving her certification in cupping.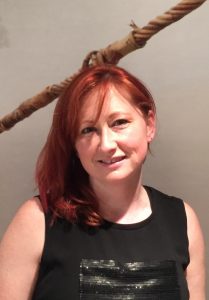 Melanie Lambert, Registered Massage Therapist
Massage therapy has always been a strong passion for Melanie, she graduated the 3000 hour Registered Massage Therapy Program at WCCMT Victoria, BC and is a very skilled therapist who uses a thorough and compassionate approach to every client she meets.
Melanie utilizes many techniques ranging from relaxation massage to more intense deep tissue work to soothe those aches and pains from hard days at work or at play. She is a very perceptive therapist who includes myofascial manipulation, trigger points, range of motion and joint mobilization in her treatments to promote whole body healing.
She is excited to further develop her knowledge in the techniques she is already trained in and include muscle energy and personal training.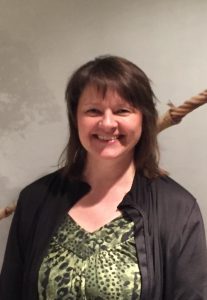 Certified 2200 hours, Registered Massage Therapist
Chris is passionate about health and wellness. This is expressed in her work and private life where she can be found playing a variety of different sports, especially indoor and beach volleyball or taking long strolls with her friends. Chris is always exploring new avenues that would benefit her clients.
She is motivated to take action and shares what she learned that would lead another to experiencing success and representing their best selves. Her upfront and enthusiastic demeanour with her friends and clients motivates them to stay on track with their care.
She has a wealth of experience to help with body care and maintenance, trained as a registered massage therapist in 1993, Chris's over 20 years of experience has her specializing in deep tissue, sports massage, relaxation, myofascial cupping, craniosacral, tuning forks and hernewest interest is in Guasha. Chris' capable hands and her unique style give her an edge on working with her techniques.
As a longtime member of Natural Health Practitioners of Canada Association in good standing, Chris' loyal and ethical resolutions are a highly valued commodity.